Now what were the origins of The Legend of Lune?
I have always loved telling stories, writing them, and of course drawing them.
I have been working in the frenetic world of animated movies for almost 8 years now. I've been involved in numerous series and films and am, probably just as you are, continually thrilled by the phenomenal increase of new series, games and animated films over this period. Very often I'm impressed by the richness of these images and by the breath-taking talent of the graphic artists combined with the technical prowess used within the films. Alas, I've come to realise that all this exceptional art and talent is all too often used to serve empty, confused or simply stupid scenarios; stories with poor screenplays whose sole purpose it seems is to make as much money as possible.
Perhaps you have similar feelings since I am particularly sensitive to the various crises that humanity is currently encountering at the moment. I feel an ardent desire to get involved in the endeavours to create a better world for tomorrow and our descendants. And to partially fulfil this need, I did what I do best… I wrote a story! So I put my whole heart into creating this script, with the intention of producing an animated feature film destined for great variety of audiences and varying levels of comprehension… After all, there is nothing more powerful than animated films to deliver an ecological message that is a teeny bit rebellious but which projects a message full of hope to the youth in all of us around the world!
So I dived head-first into The Legend of Lune with the objective of reaching the widest possible audience through a film that humanity needs to see today; or as Freddie Mercury succinctly puts it for the group Queen's offerings "The music people want to hear". My idea is to provide an artwork that is especially pleasing to the eye and offers another outlook on our world, like the film WALL-E, the humour in The road to el Dorado or Klaus and the depth of the sublime films Coco or Soul. Add a human touch to these glorious images, so that a story of love emerges, but not that of a classical encounter, since the relationship between our main characters is the one of joyful and boisterous siblings.
The Legend of Lune is a "feel good" fantasy film, full of adventures, with lots of humorous moments, and accompanied by great music to support the spiralling crescendo of action that is rounded-off by a happy ending. My inspirations were the greatest hits of DreamWorks, Disney and Pixar supported by the music of John Williams and Hans Zimmer as well as the band Caravan Palace… and so bingo... The Legend of Lune was born.
If like me you want to change the world and make the coolest movie ever, then tighten your belt and dive into the fantastic world of The Legend of Lune! You won't be disappointed!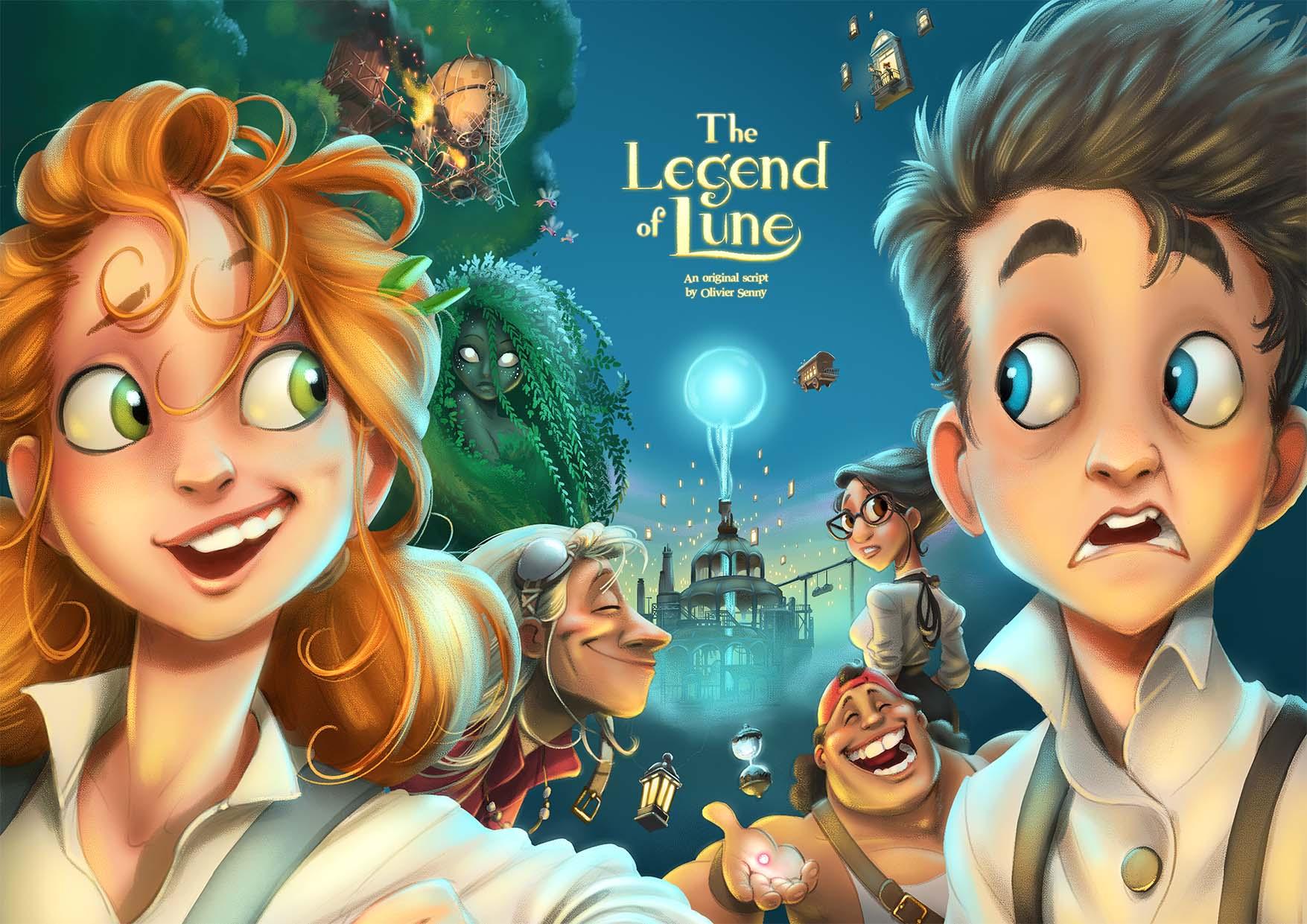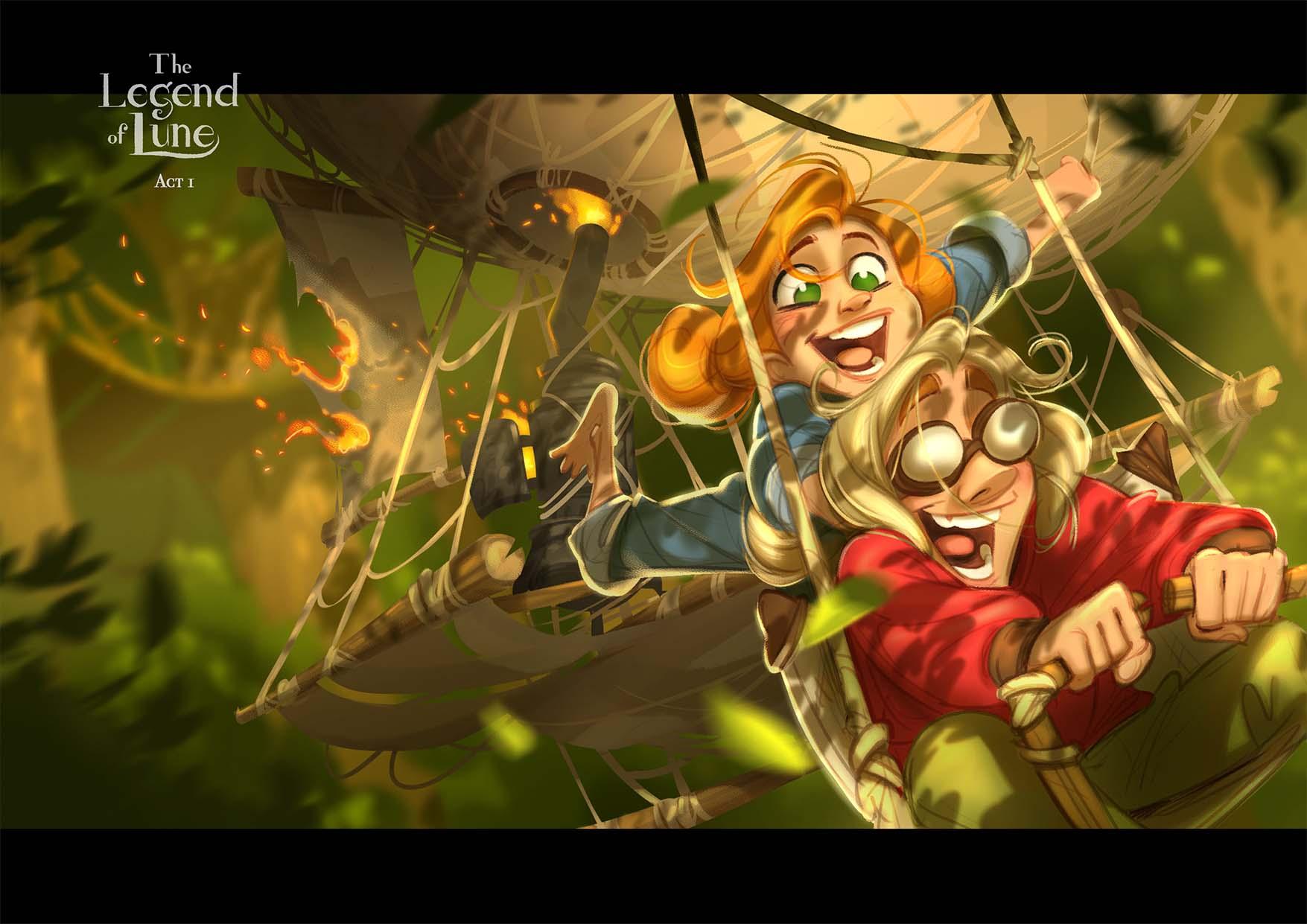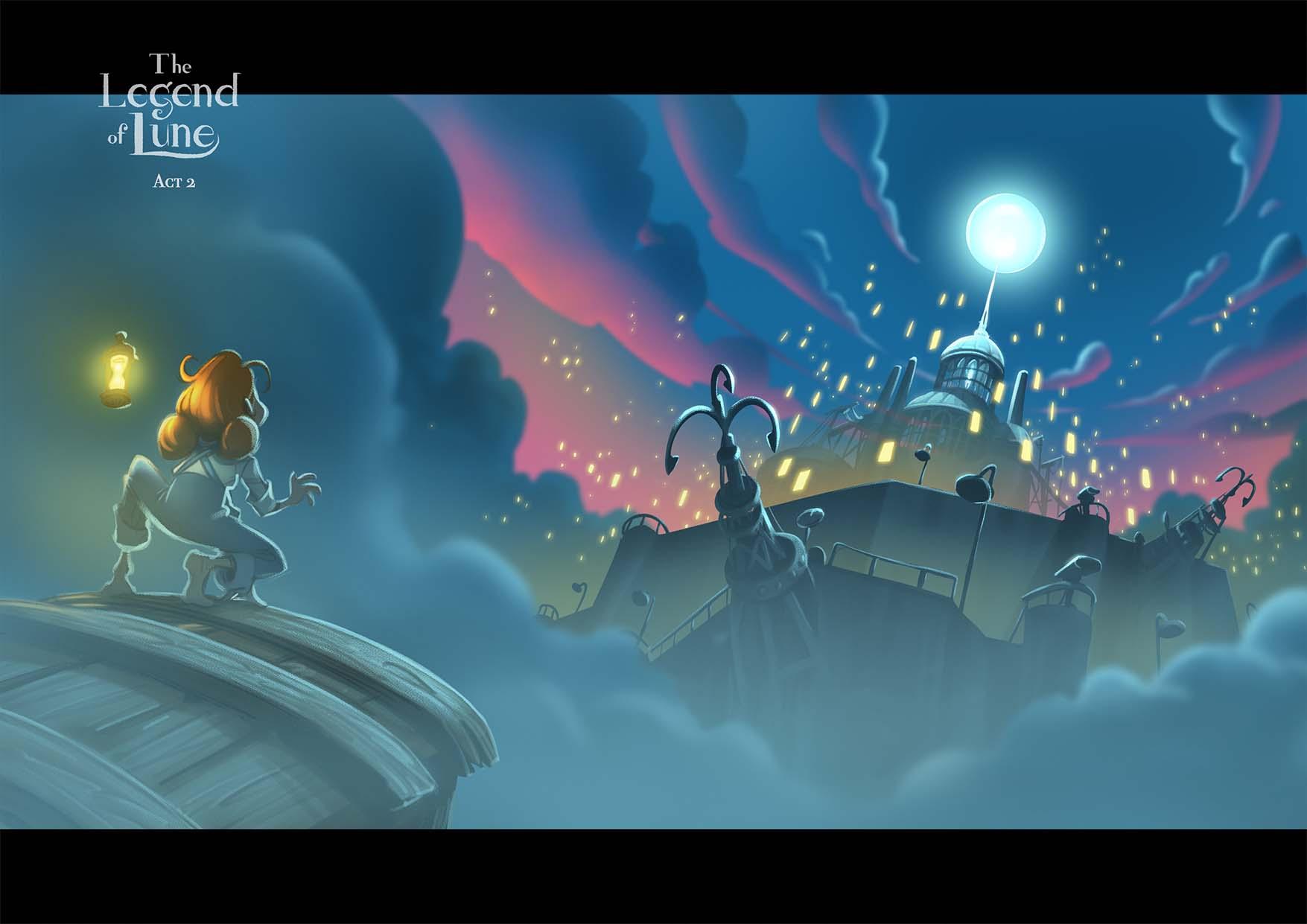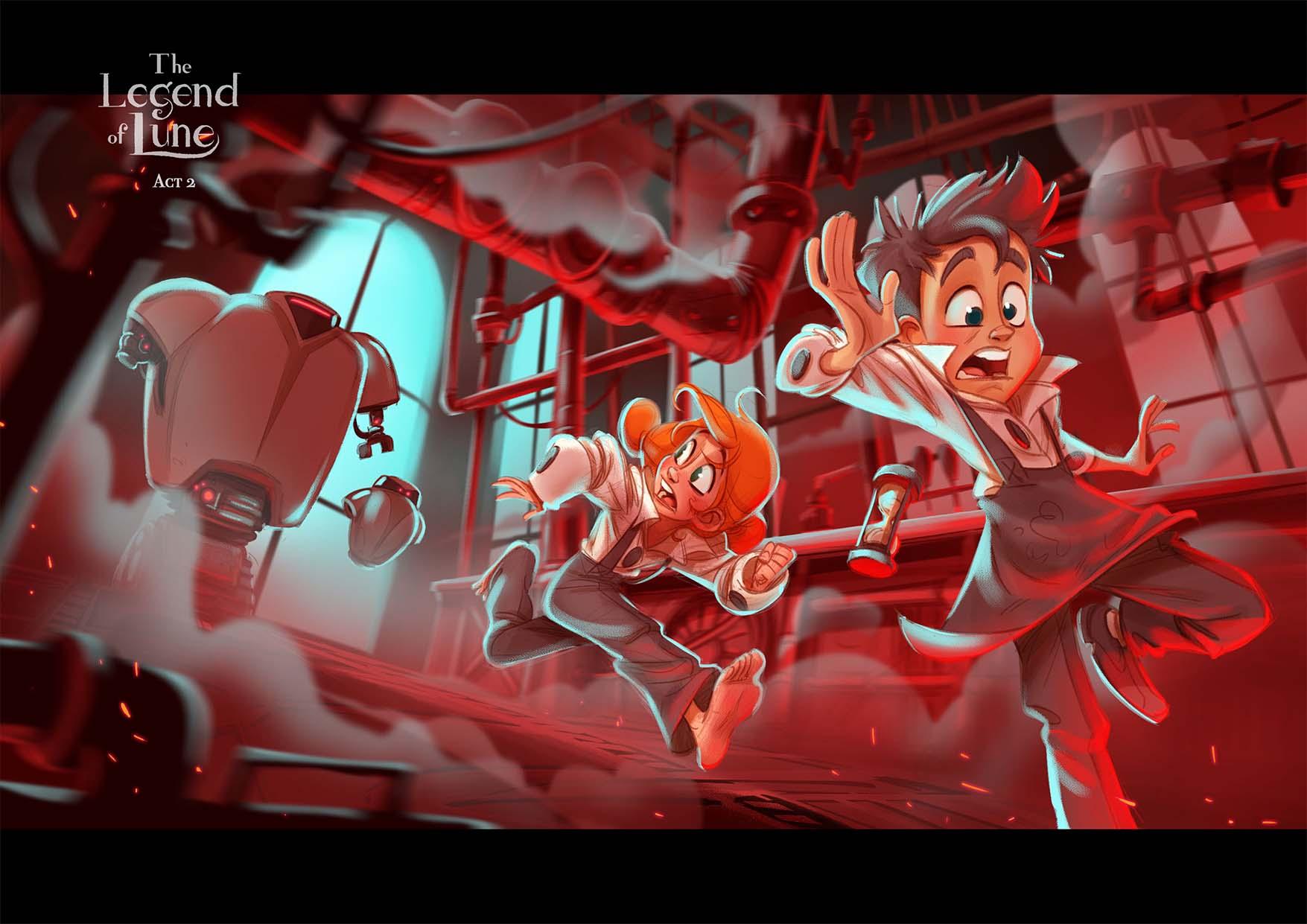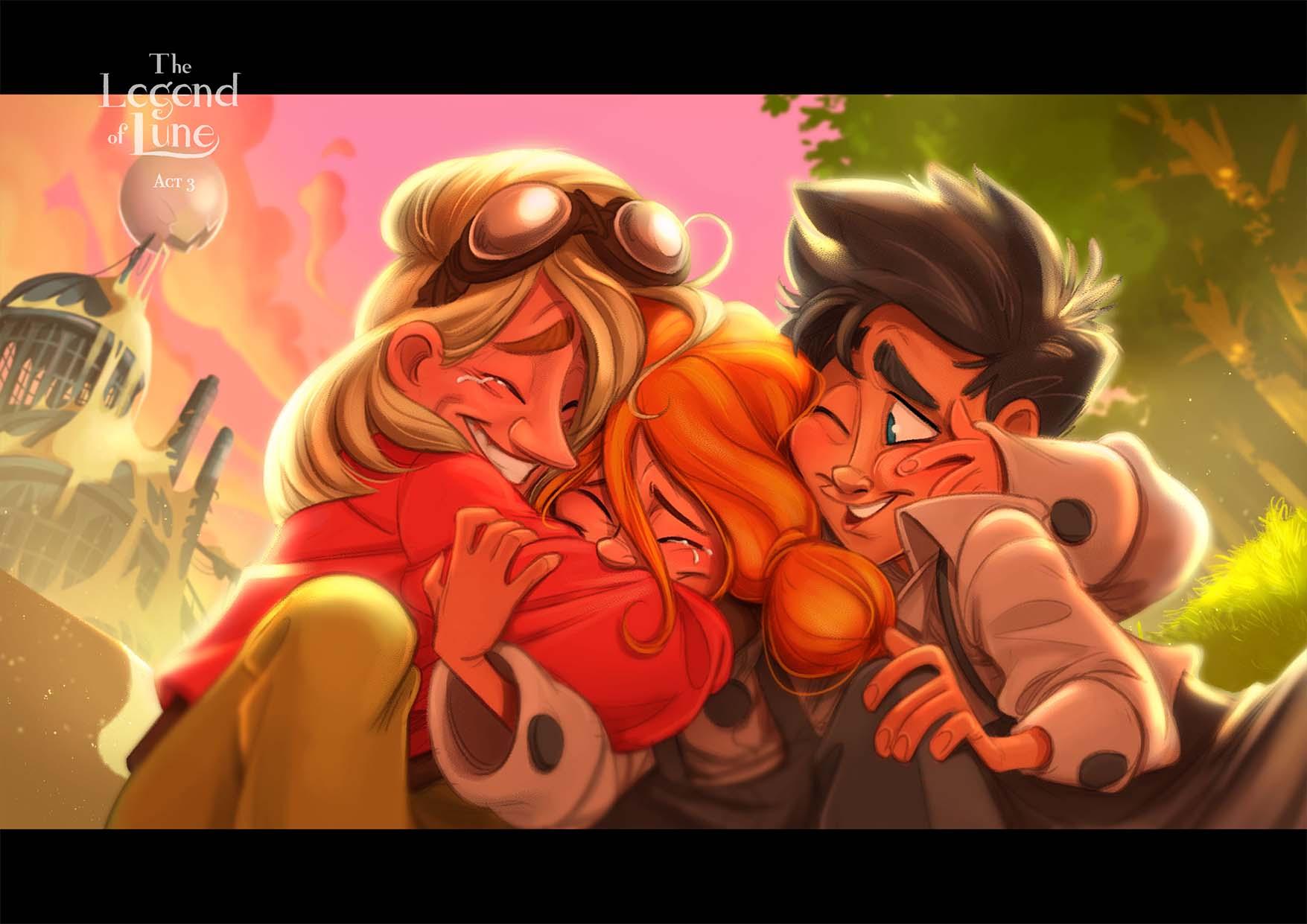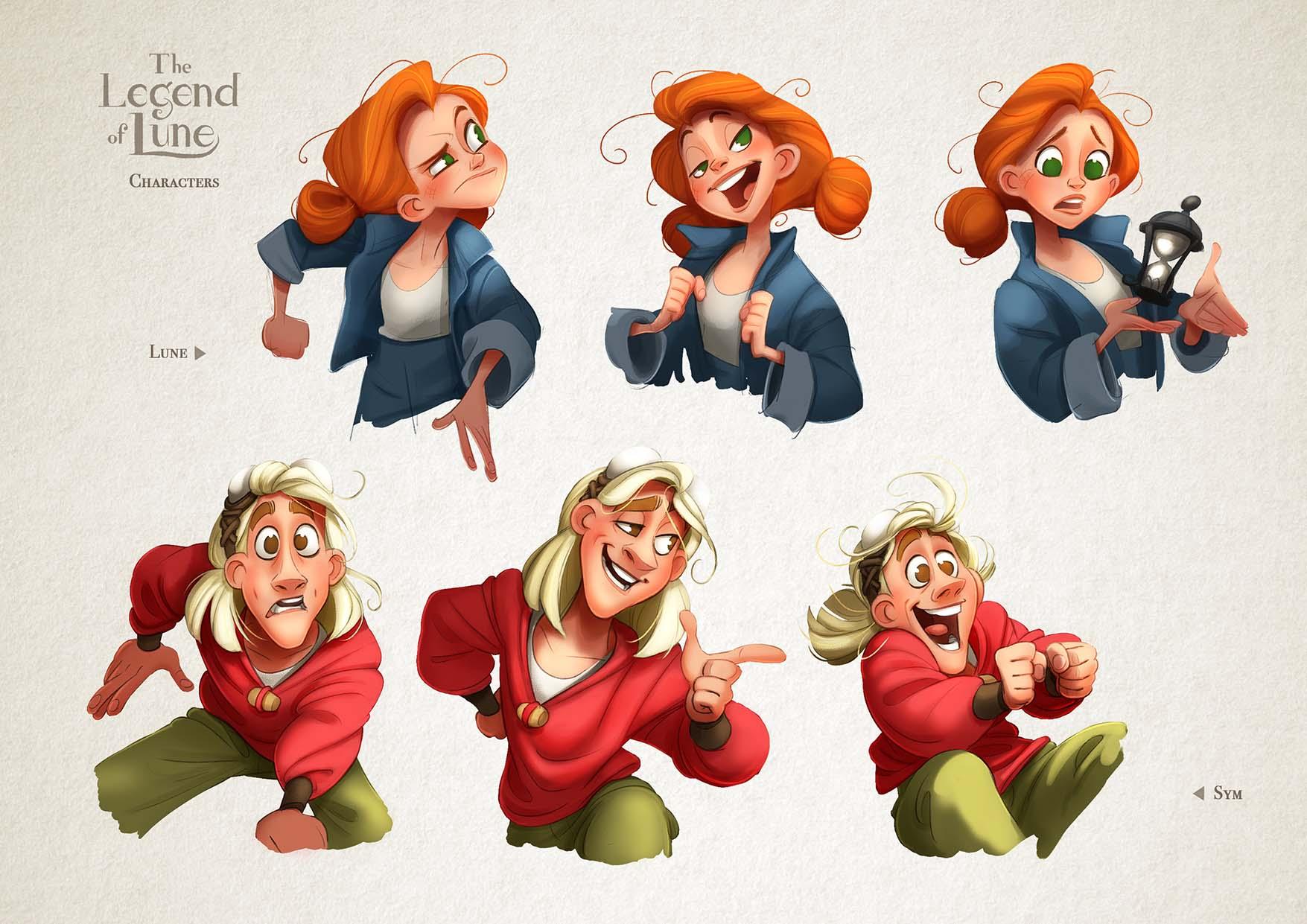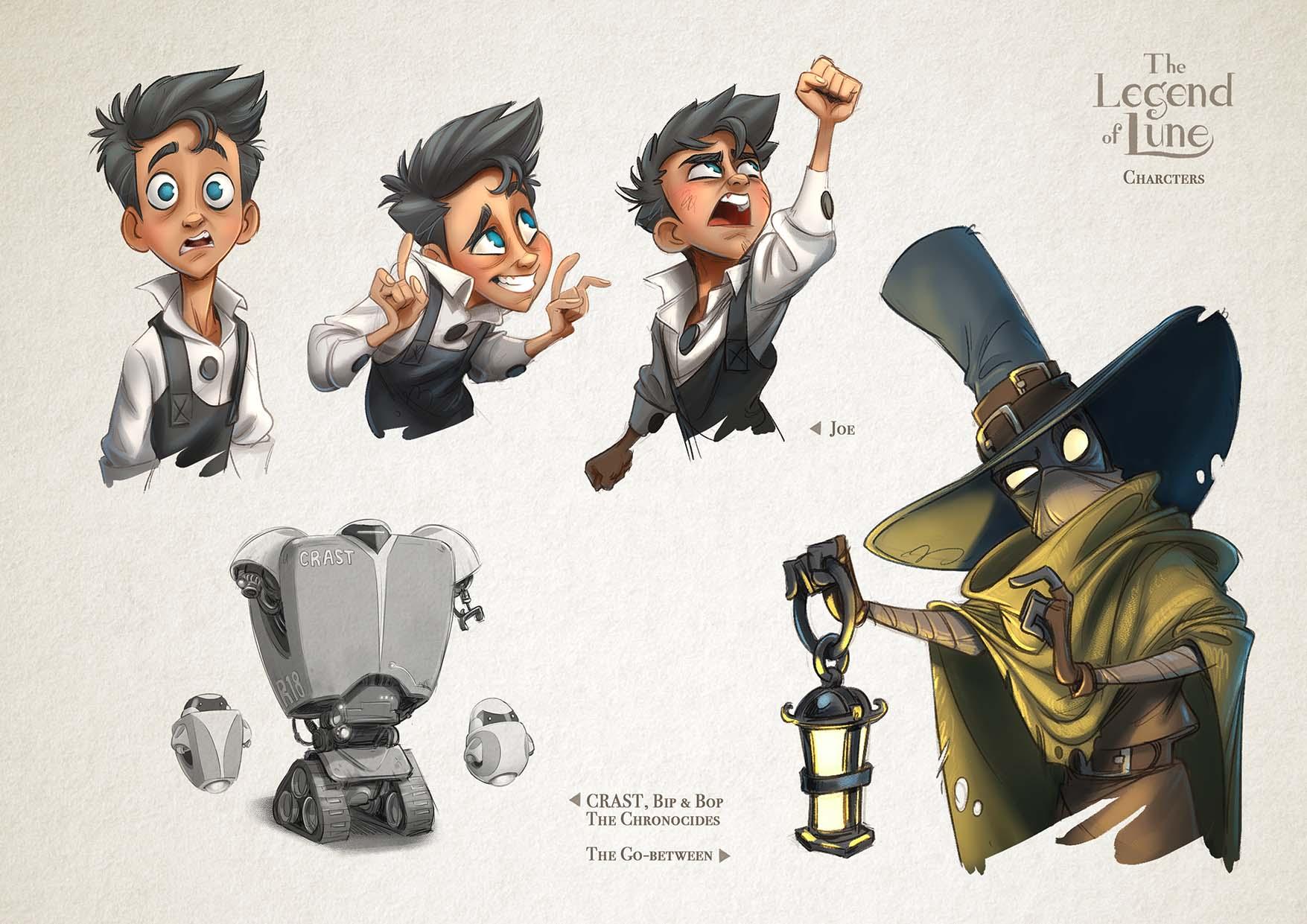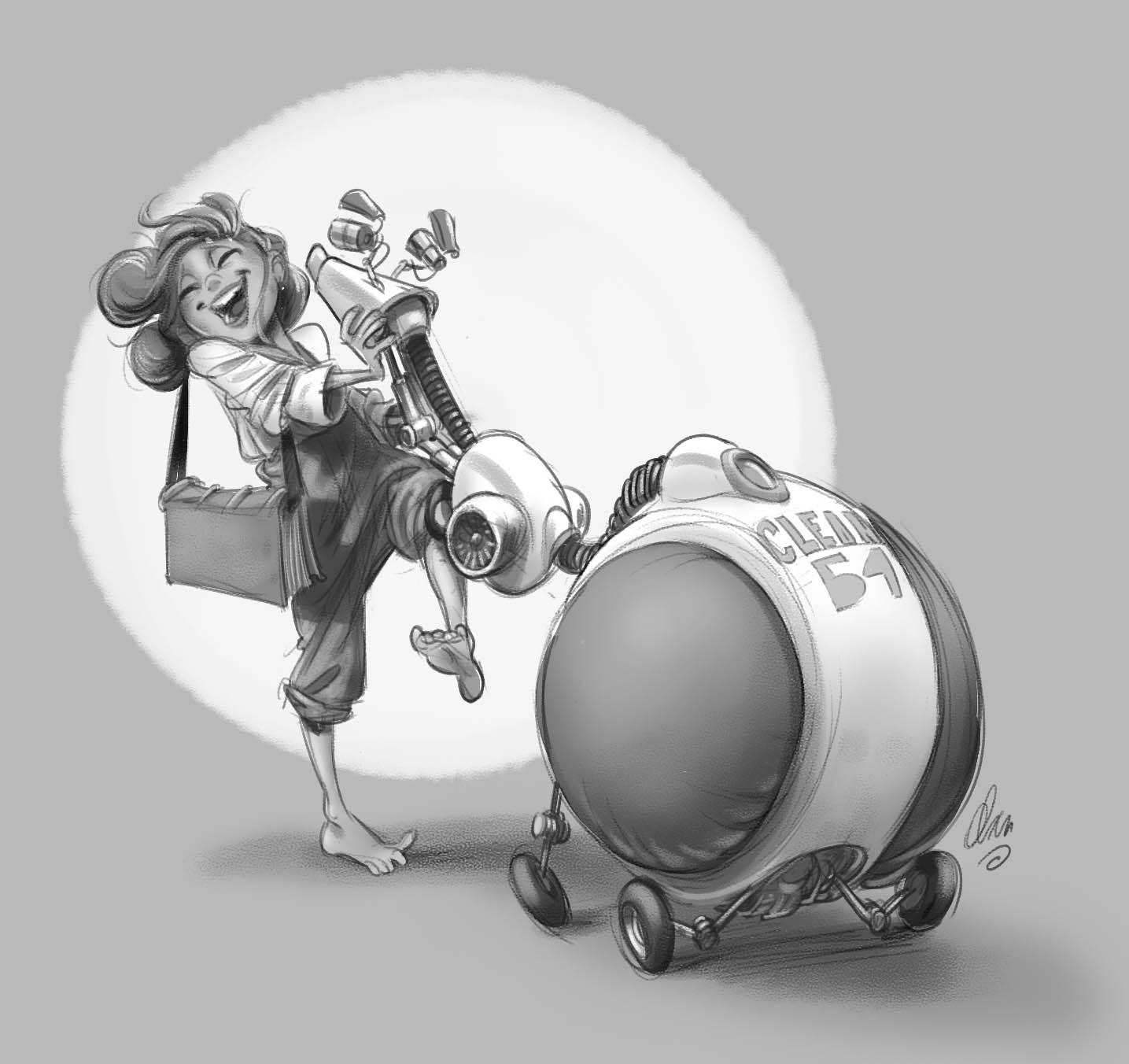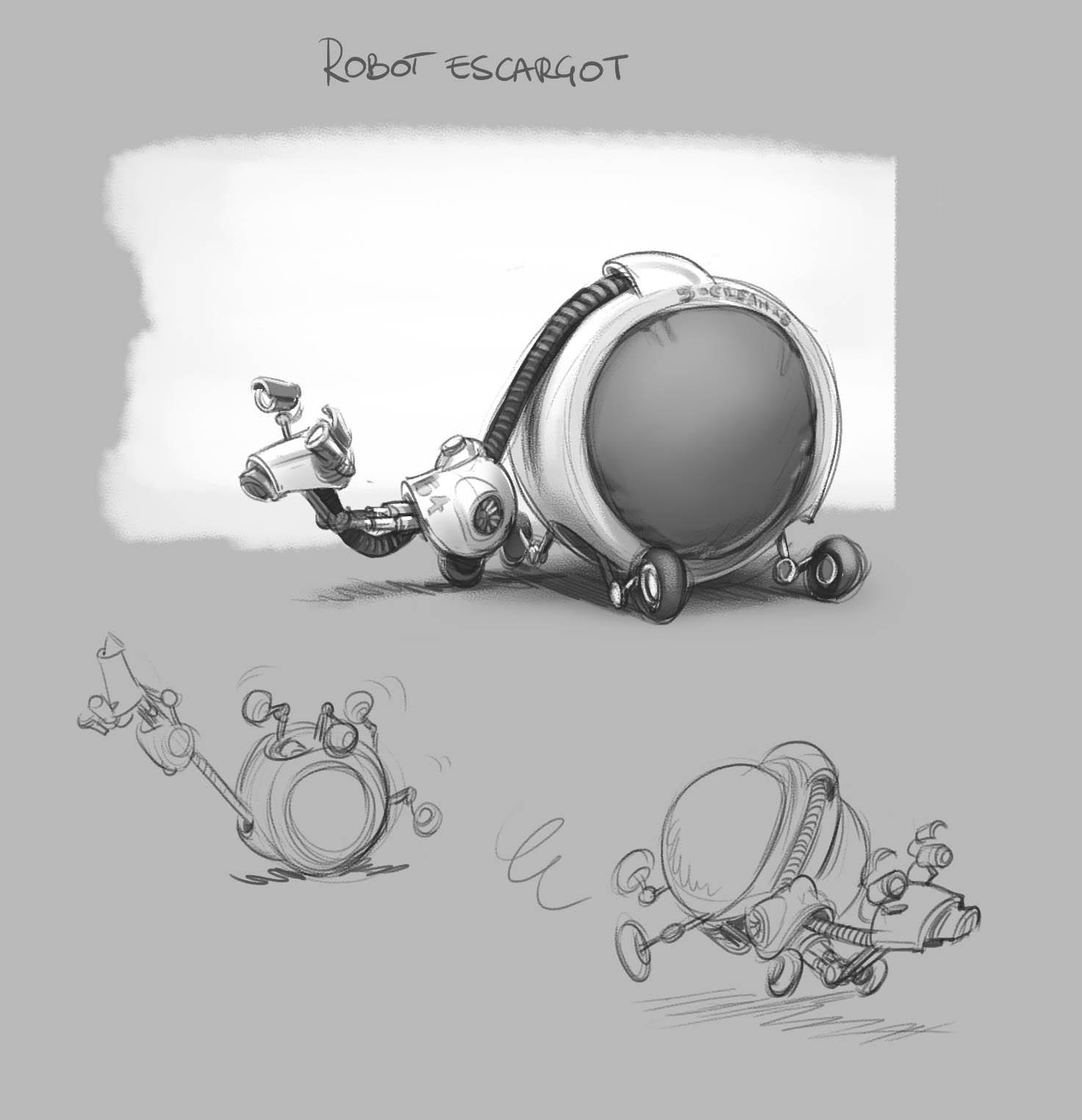 2020 crowdfunding's teaser: